Are you a musician ? A composer ? A member of a band ? A singer ? This call could interest you !
If you think that one of your existent songs or tunes has some Twin Peaks vibes, that it sounds and feels like it belongs in David Lynch's series, if you have covered yourself one of the Angelo Badalament's tracks used in the show, please submit your musical work to our Lynchland Team on www.facebook.com/lynchland, and we'll make sure to listen to your music carefully to see if it can fit in one of our two upcoming Lynchland Members Twin Peaks Mixtapes.
Our Lynchland Members Mix #1, created in 2016, has been listened more than 1.000 times so far ! It was one of our most rewarding experience ever here. Listen to it if you didn't catch it the first time (click on the cover picture below)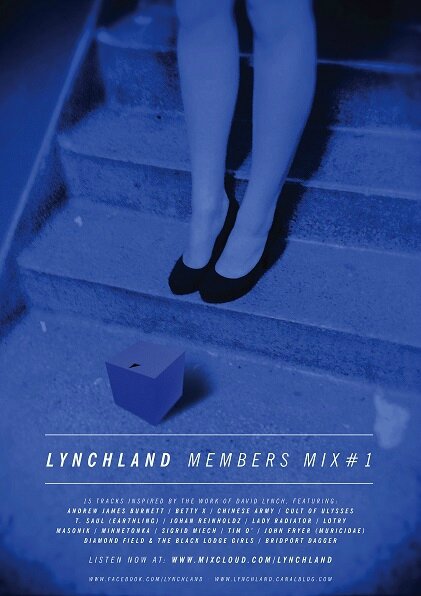 We have launched our Lynchian Mixtapes two years ago, in March 2015. So far, our 33 mixtapes are quite successful, as they have been played around 21000 times for more than 357.000 minutes listened (around 250 days !). We have recently hit the 1400 followers mark and our mixtapes have been favorited 1390 times - yes, the Lynchland Team likes the stats, 'cause, hey, there are not a lot of other possibilities to know if our work is liked or not!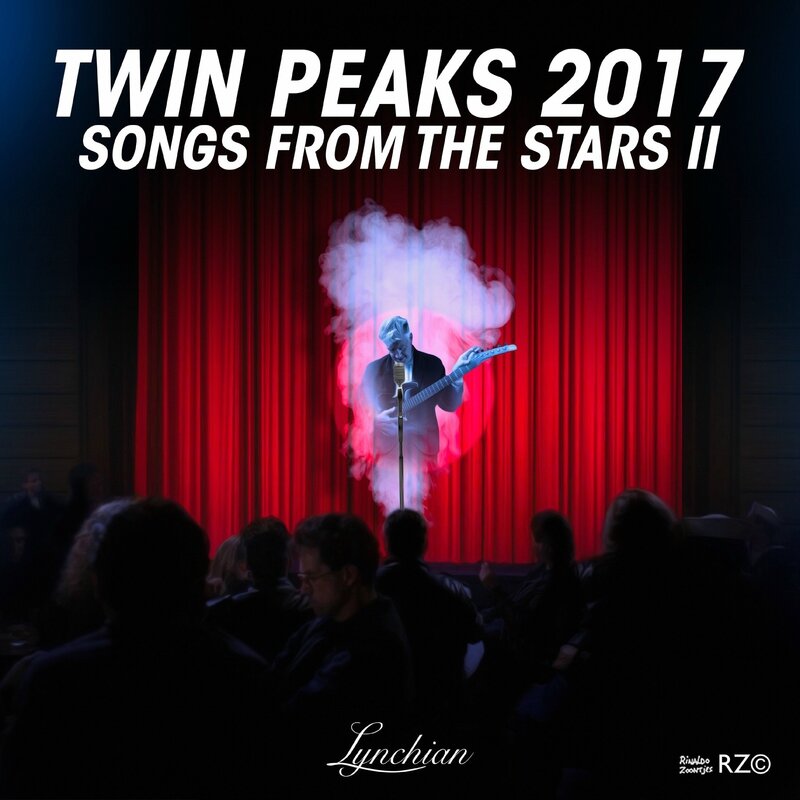 (Song to the Stars II Twin Peaks 2017, Artwork © Rinaldo Zoontjes for Lynchland)
Quite a few bands and singers mentioned in our Mixtapes have appreciated our work, have commented it or shared it on their own pages and we hope of course that it will keep on being spread. If you have liked our previous mixtapes as well, don't hesitate to send us your music.